About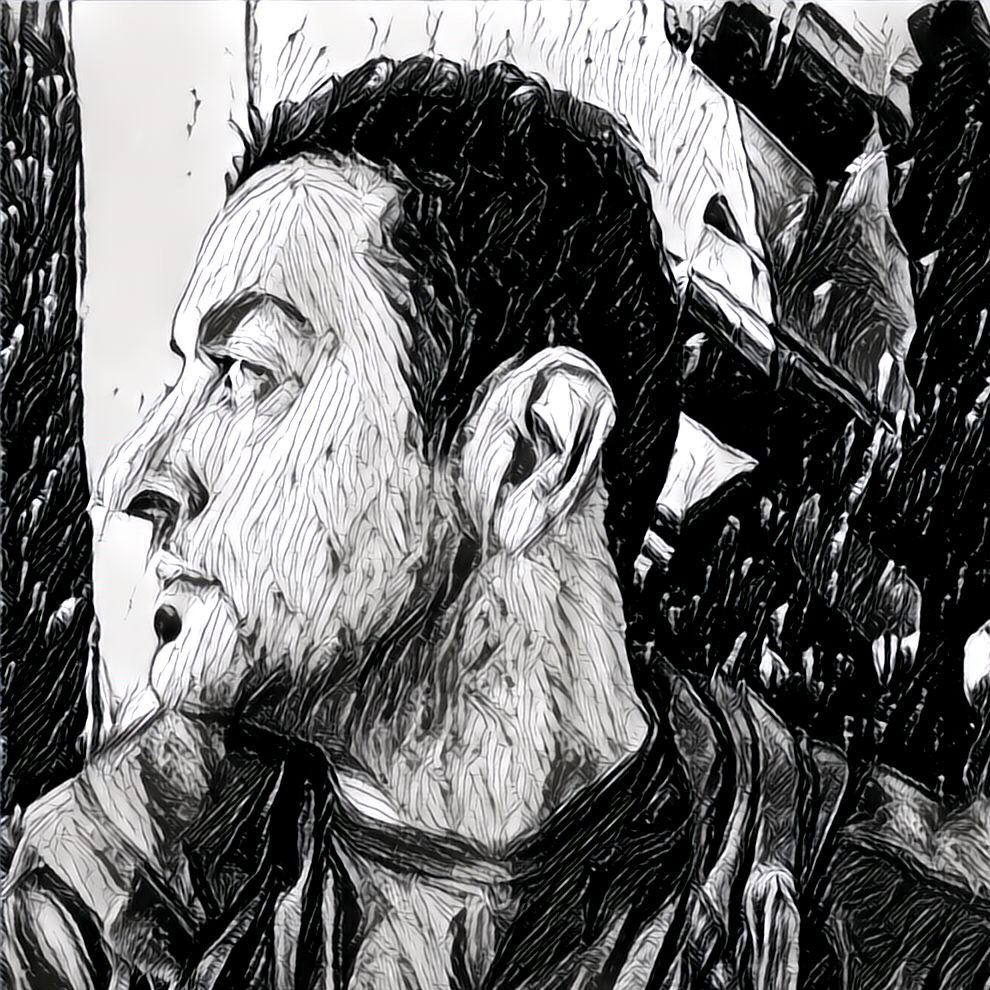 Hi! My name is Dave and I can code! I'm a software engineer and creative technologist based out of Los Angeles specializing in interactive Unity3d, C#, and iOS mobile development. I'm also available for work in augmented/virtual reality, gaming, visualization, and interactive art installations.
I experiment in computer vision, computational photography, visual effects, and drone videography. My educational background includes work in computer science and traditional architecture.
Game play programming skills I provide are prototyping, level design, NPC design, user interface design, game mechanic design, performance optimization, targeted platform builds with automation and testing, and integration with third-party services like payments, in app-purchase, ads, and analytics.
When it comes to Unity, I'm familiar with nav meshes, shaders, cameras, effects, lighting, animators, audio, physics, raycasting, and inputs from touch, accelerometers, and game pads.
Some Unity packages I use are PopcornFX, Substance Designer, Pro Camera 2D, DOTween Pro, Anti-Cheat Toolkit, and Text Mesh Pro.
I'm also a Unity Certified Developer.